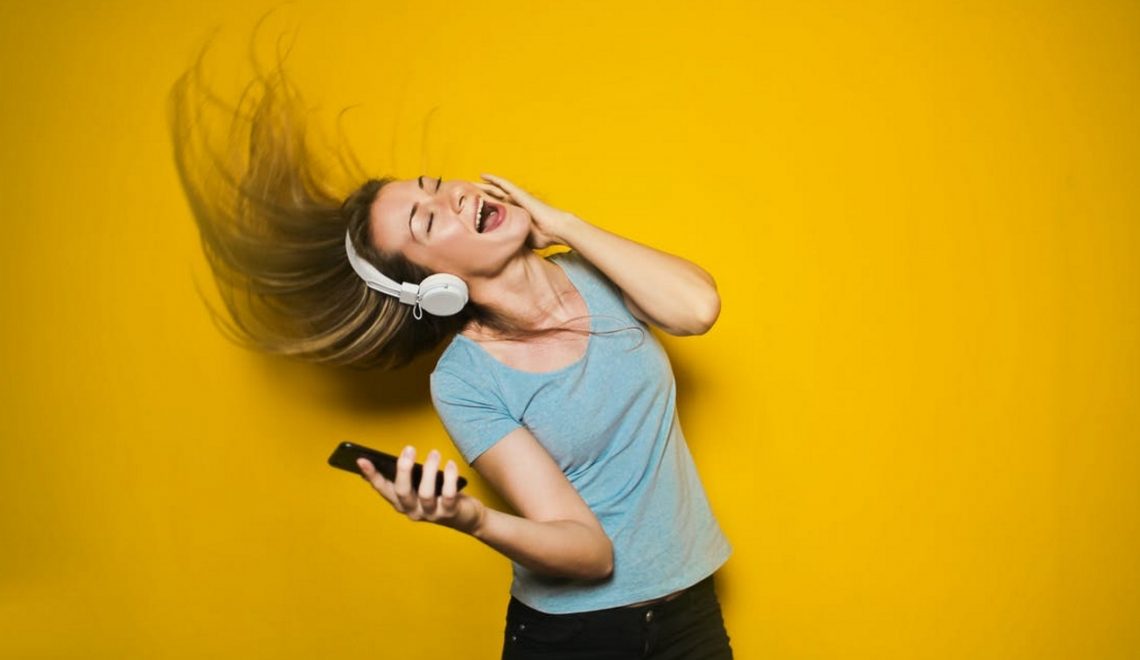 Tien procent van de Nederlanders kijkt naar game streams. Vooral bij 18 tot 35 jarigen is dit populair. Maar liefst een kwart (23%) van hen volgt de verrichtingen van andere gamers. Dit blijkt uit de recent verschenen Smart Media Monitor, een marktonderzoek van Multiscope onder 6.700 Nederlanders.
League of Legends populairst
De streams van League of Legends, Hearthstone en FIFA zijn de grote favorieten. Game streams worden verreweg het meest bekeken via YouTube (91%). Ruim een derde (36%) kijkt via Twitch. Ongeveer 3% van de Nederlanders streamt zelf games.
Meerderheid Nederlanders speelt actief games
Gaming is populair in Nederland. Meer dan de helft (56%) speelt games op de console, pc, smartphone of tablet. Gemiddeld doen we dit een uur per dag. Mannen spelen relatief vaker op de console of desktop. Vrouwen kiezen vaker voor de smartphone of tablet.
Bron:Multiscope