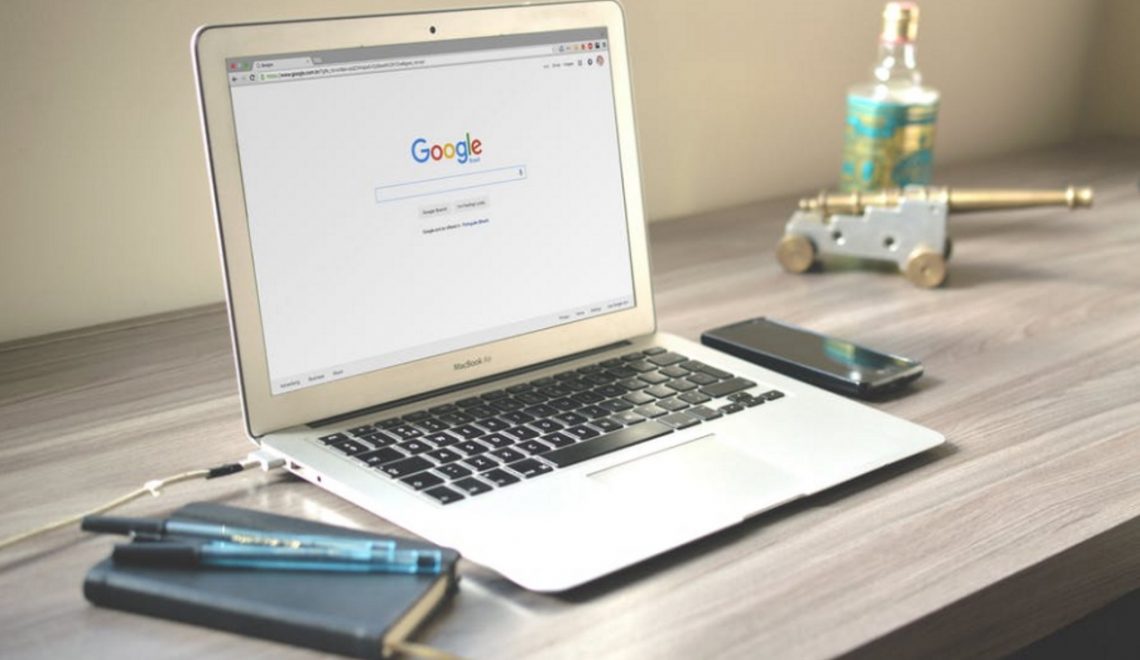 Nederland behoort in de EU tot de kopgroep van landen met bedrijven die beschikking hebben over snel internet van ten minste 30 Megabit/s zo meld het CBS volgens nieuw onderzoek onder bedrijven.
Nederland komt niet op de eerste plaats als gekeken wordt naar het aandeel bedrijven met een internetsnelheid van 100 Megabit/s of meer, dan moet Nederland meer landen voor laten gaan, waaronder Portugal en Litouwen.
De mate waarin de bedrijven in de EU aangaven dat de internetsnelheid van hun bedrijf volstond varieerde in 2017 van 73 procent in Duitsland tot 95 procent in Bulgarije.
Van de Nederlandse bedrijven (met minimaal tien werkzame personen) had twee derde in 2017 een snelle internetverbinding van meer dan 30 Megabit per seconde(Megabit/s). Vijf jaar eerder was dit nog iets meer dan een derde. Van de bedrijven gaf 89 procent aan dat de internetsnelheid doorgaans voldoende is.
Het aandeel bedrijven met een snelle vaste internetverbinding van minimaal 30 Megabit/s steeg tussen 2012 en 2017 van 36 naar 67 procent. Vooral het aandeel bedrijven met een internetverbinding van 100 Megabit/s of meer groeide hard; van 8 naar 28 procent. Het aandeel bedrijven met een langzame verbinding (minder dan 10 Megabit/s) nam in dezelfde periode af van 32 naar 13 procent.
Bron: CBS