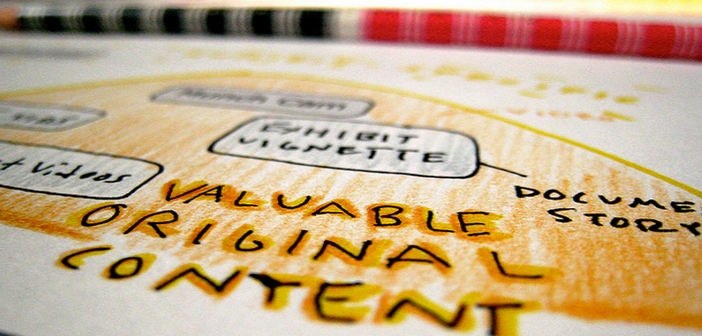 Prof. dr. E. Peelen (1960) is benoemd tot bijzonder hoogleraar Content Marketing aan de Faculteit der Maatschappij- en Gedragswetenschappen van de Universiteit van Amsterdam (UvA). De leerstoel is ingesteld vanwege de Stichting Leerstoel Customer Media.
Ed Peelen heeft een achtergrond in relatiemarketing, customer intelligence, customer experience en omni-channels, en nieuwe klantgerichte businessmodellen en -proposities. Als bijzonder hoogleraar gaat hij zich richten op de veranderingen in het medialandschap en de daaraan gerelateerde opkomst van content marketing.
Met het veranderen van de informatiedragers en de communicatiepatronen wordt het belangrijker aandacht te besteden aan het verhaal, de content, de wijze waarop deze wordt gedeeld, verrijkt en verspreid onder mensen. Daarnaast is het van belang te kijken naar de effecten hiervan op customer engagement, de klantbeleving en de uiteindelijke verkoop en merkbinding. In nauwe samenwerking met het bedrijfsleven gaat Peelen onderzoek op dit gebied initiëren. Ook gaat hij het vak Content Marketing doceren bij de bacheloropleiding Communicatiewetenschap.
Peelen is partner en medeoprichter van ICSB Marketing en Strategie. Hij werkte tien jaar lang op Nyenrode Business Universiteit als hoogleraar en in verschillende managementfuncties uiteenlopend van directeur cluster marketing en supply chain management, voorzitter executive education tot programmadirecteur van executive programma's en masterclasses. Ook werkte hij, onder meer als universitair hoofdocent, aan de economische faculteit en de Rotterdam School of Management van de Erasmus Universiteit Rotterdam. Van 1991 tot 2000 was Peelen universitair hoofddocent Marketing and Logistics aan de UvA en sinds 2011 gastdocent aan de Amsterdam Business School. Hij is voorzitter van het Platform voor Klantgericht Ondernemen.
Peelen heeft meer dan vijftien boeken (mede) op zijn naam staan, waaronder Customer Relationship Management (2013) en de Economy of Experiences (2015). Ook heeft hij een groot aantal wetenschappelijke artikelen geschreven en is hij redactielid van Journal of Direct en Data and Digital Marketing Practice.
Bron:UvA
photo:10ch(cc)