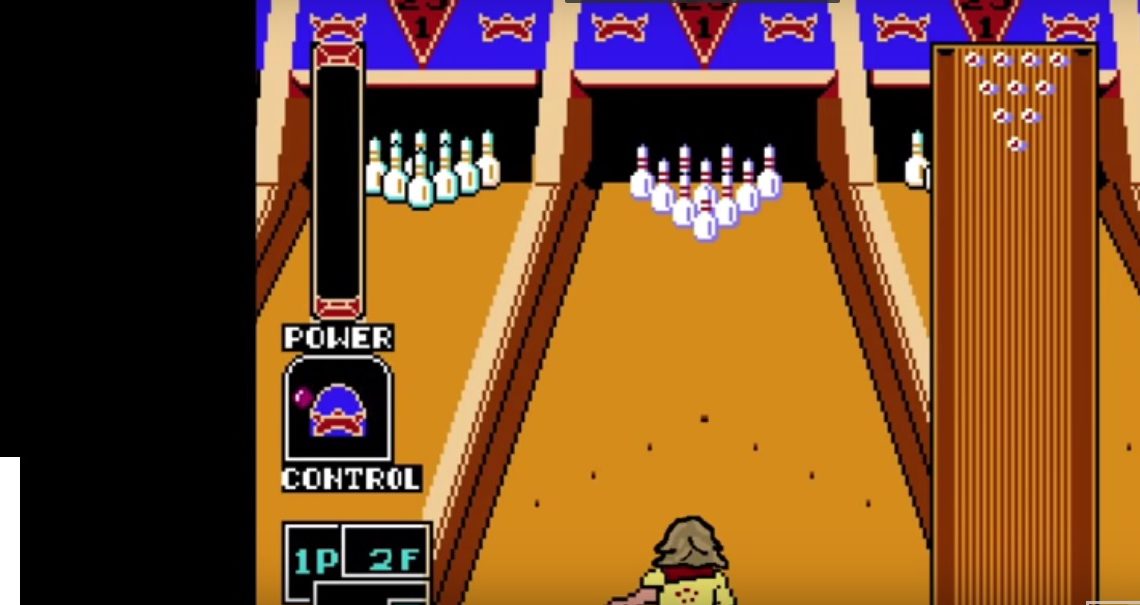 "Yeah, well, you know, that's just, like, your opinion, man". Elke filmliefhebber kent hem. Het is een uitspraak van  'The Dude'. Het is de grote ster in een van de bekendste films uit de vorige eeuw; The Big Lebowski.
Een aantal jaren geleden is er door de makers van het populaire YouTube channel Cinefix een korte retro remake gemaakt van deze populaire film. En wel in een 8-bit gameversie.
Back to the '90's! Nog steeds populair deze 8-bit versie op het filmchannel, daarom ook deze zomer even plezierig om naar te kijken. Enjoy!