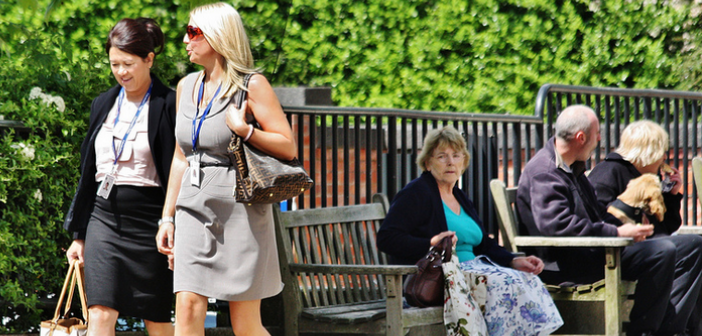 Uit onderzoek waarbij 5.555 consumenten zijn ondervraagd die een of meerdere keren via haar mobiel heeft gedoneerd blijkt dat vrouwen tussen de 49 en 59jaar , getrouwd en met een hogere opleiding zeer interessant zijn voor mobile fundraising. Bij voorkeur doneert deze doelgroep via de SMS. In de meeste gevallen zijn de donaties een gevolg van TV of radio campagnes of in toenemende mate via social media media inzet.
Bekijk de statistieken over mobile fundraising in onderstaande infographic.

Geïnteresseerd in de 5 mythes van mobile fundraising? Klik dan hier.