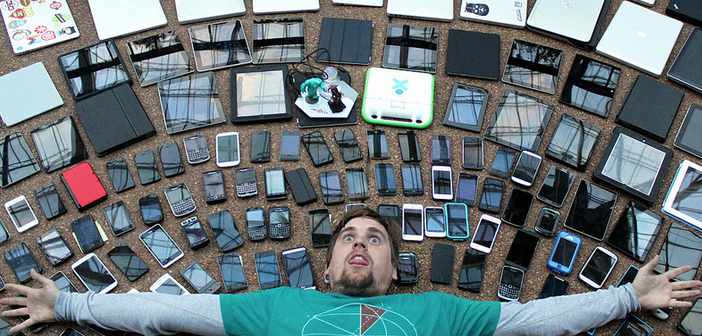 In navolging van de US en de UK neemt IAB Nederland de internationale viewability standaard over, waarbij een advertentie als viewable wordt beschouwd als 50% van de pixels minimaal 1 seconde (aaneengesloten) in beeld is geweest voor standaard display. Voor Rising star/large canvas formaten (242,500 pixels of meer) geldt 30%. Deze standaard geldt alleen voor desktop. Wil je meer weten over mobiele Rising Star formaten klik dan hier.
Uitgangspunt van het introduceren van een viewability standaard is de wens om de accountability van online marketing te verhogen. Viewability is de mate waarin online advertenties daadwerkelijk zichtbaar zijn voor een website bezoeker. De industry standaard komt voort uit het 3MS initiatief(making measurement make sense), een branche breed initiatief waarin verschillende stakeholders binnen het digitale ecosysteem verenigd zijn ( American Association of Advertising Agencies (4A's), the Association of National Advertisers (ANA), the Interactive Advertising Bureau (IAB) en de Media Rating Council (MRC)
Een aantal maanden geleden heeft IAB Nederland een viewability werkgroep opgericht, waarin deze internationale standaard als uitgangpunt is genomen. Deze viewability werkgroep richt zich in eerste instantie op kennisoverdracht m.b.t. viewability, onderzoek naar verschillende afrekenmodellen en het in kaart brengen van de meetverschillen tussen de verschillende viewability vendors.
Op 2 oktober organiseert IAB Nederland een breakfastsessie waarin de viewability standaard wordt toegelicht.