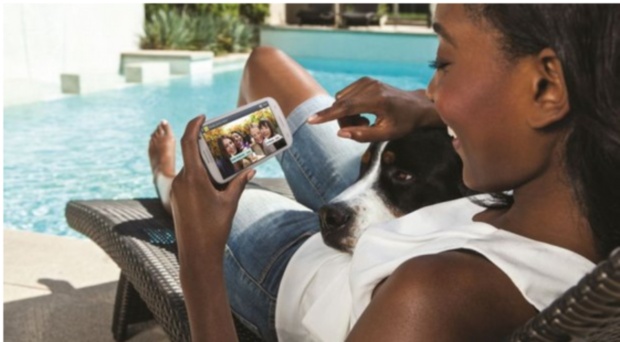 Je doelgroep is meer dan ooit actief op mobiele devices als de smartphone en tablet. Meer dan 150x per dag wordt de smartphone geraadpleegd en sávonds wordt nog gesurft op de tablet. De hoogste tijd om nieuwe klanten te werven op de devices waar je doelgroep actief is. Er zijn 5 need to know's waar je in ieder geval rekening mee moet houden wil je een succesvolle mobiele display campagne in gaan zetten.
De 5 need to know's voor een mobiele advertentiecampagne op een rij:
Optimaliseer je bereik
Gebruik de juiste advertentieformaten
Gebruik de mobiele targetingopties
Optimaliseer met retargeting
Gebruik Analytics en data om nog betere voorspellingen te kunnen maken in een volgende campagne.

Wil je nog meer weten waar je als adverteerder rekening mee houden voordat je je budget aan mobile advertising uitgeeft?  Bekijk dan de 10 essentiële tips voor een effectieve mobile advertentiecampagne hier.
Photo: vernieman (cc)