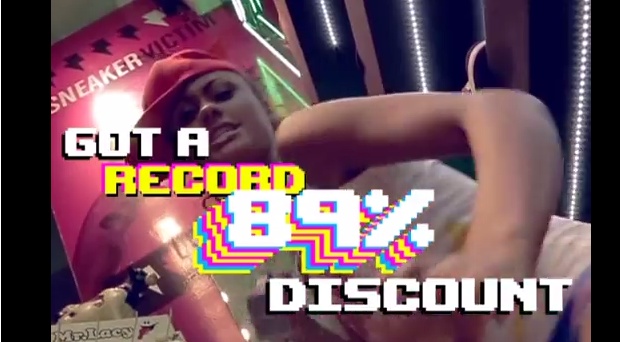 Wellicht de snelste location based advertising campagne ooit is deze uit 2013. De schoenenwinkel 'Meatpack' uit Guatemala introduceerde de "Hijack' app. Deze app bood klanten wanneer ze fysiek een concurrerende winkel van Nike of Adidas inliepen korting wanneer ze alsnog binnen 100 seconden een winkel van 'Meatpack' wisten te bereiken. Deze winkels werden aangegeven in de app. Elke verloren seconde betekende 1% minder korting. Het zal je niet verbazen dat deze actie veel mediapubliciteit heeft gekregen. Bekijk hieronder de video met deze opmerkelijke location based targeting campagne.
Location based targeting is targeting waarbij een advertentie uiting wordt getoond op mobiel wanneer de gebruiker zich in een specifieke regio, plaats, adres, postcode of specifieker nog( zoals in deze campagne) op basis van GPS locatie. Ooit afgevraagd op welke wijze deze vormen van targeting mogelijk zijn en hoe deze data wordt opgeslagen? Dan hebben wij nu een simpel grafisch overzicht van de BI Intelligence Group die precies laat zien op welke wijze de consument op basis van locatie wordt getarget. Bekijk hier op welke wijze dit gebeurt en de verschillende vormen van location based advertising.
Zie hieronder de 'Hijack' location based targeting campagne.